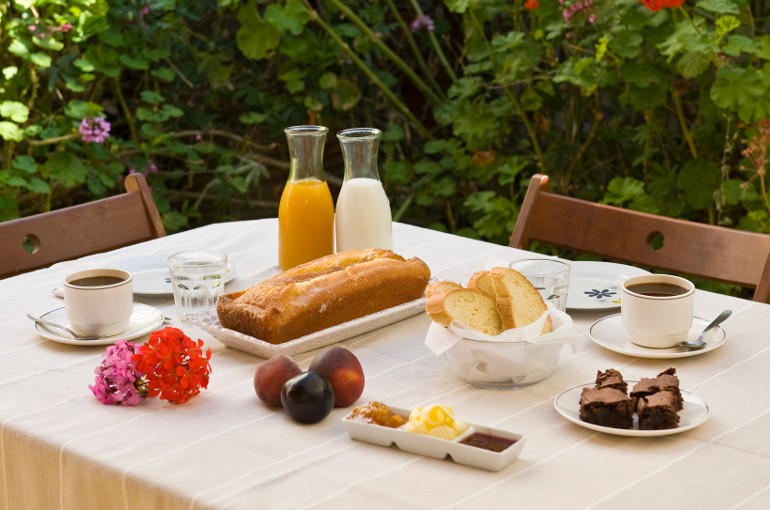 Agia Kyriaki is a typical fish village with a linear architecture. It is located in the far end of Pelion (~80 km from Volos). It is a village that helps you unwind and relax.
Sunrises, sunsets, sky full of stars, sea, wild animals (fish, turtles, foxes, wild pigs), not necessarily meeting them, and tame ones like cats, goats and horses. The village has a natural pace of life, and you are aligning yourself with it.
Staying with us will be a treat!